LinkedIn Smart Links Feature Abused
Slovakian users have been subjected to a malicious campaign in which phishing operators leverage...
Research release from SaaS security management startup AppOmni, details  about instances that are vulnerable...
Cloud Security Trends 2022 !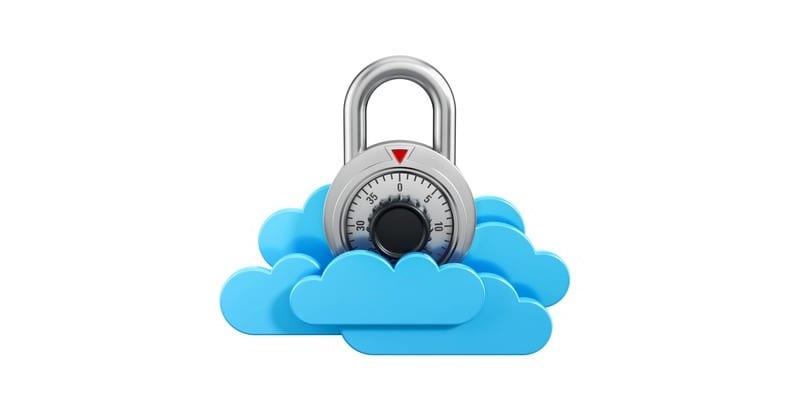 Organizations worldwide are moving their data and applications to the cloud, but so are...